We at EterniaGames would like thank you all for another wonderful year together, with its ups and downs, lefts and rights.
A new year starts soon and we have to face it with all our energies, we hope you have a great night and a happy new year, surrounded by all your family and loved ones.

Don't drink too much, be nice.

If you need to go fast somewhere, don't worry, Minna will help you!
And if you want to still look christmassy, then you can wear the latest Red Winter garment.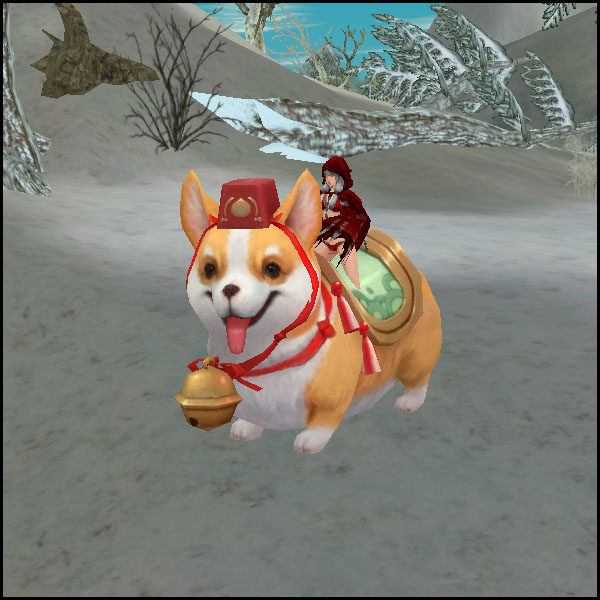 Once again, have a great new year!