I have enabled all seasonal shop items including these 2 new releases.

Snow Tempest and Golden Breeze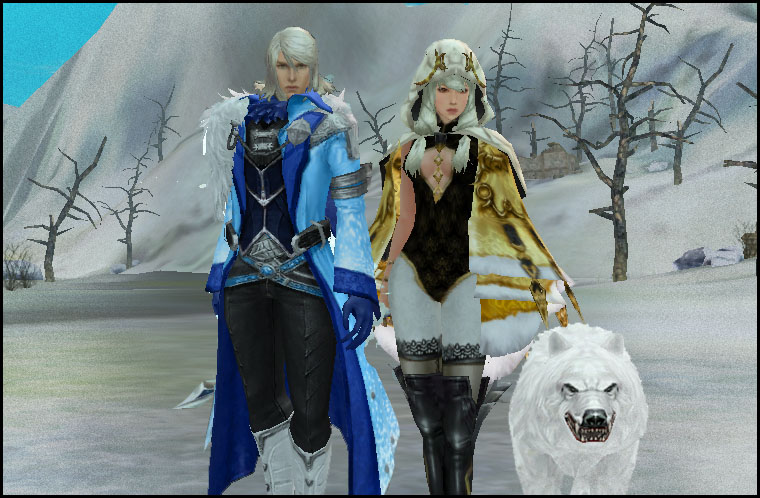 You will also find some new additions like the Eternal Guardian costume, designed for those who protect the royalty.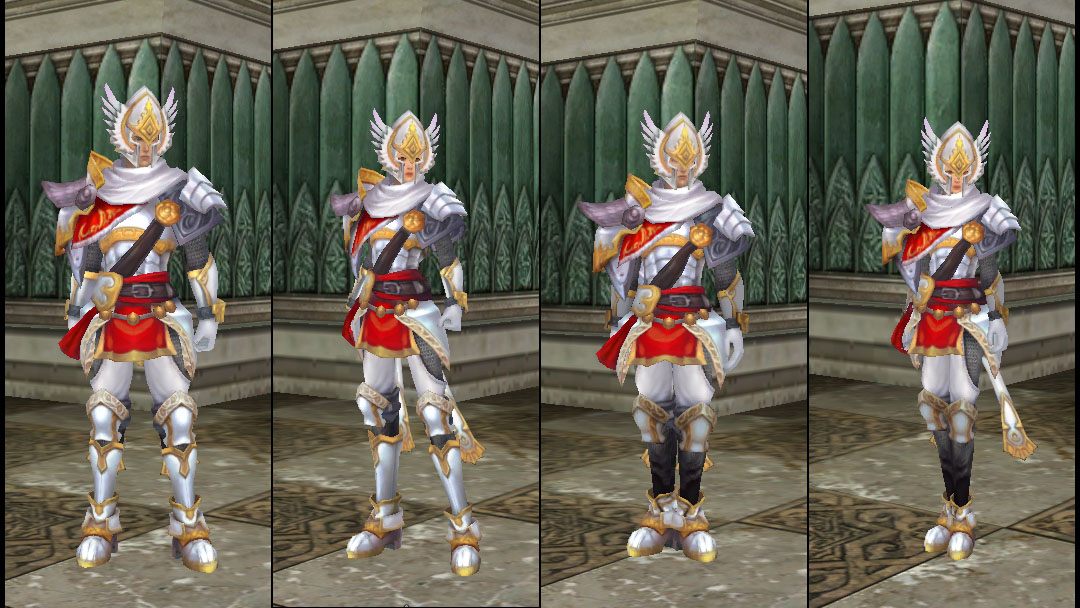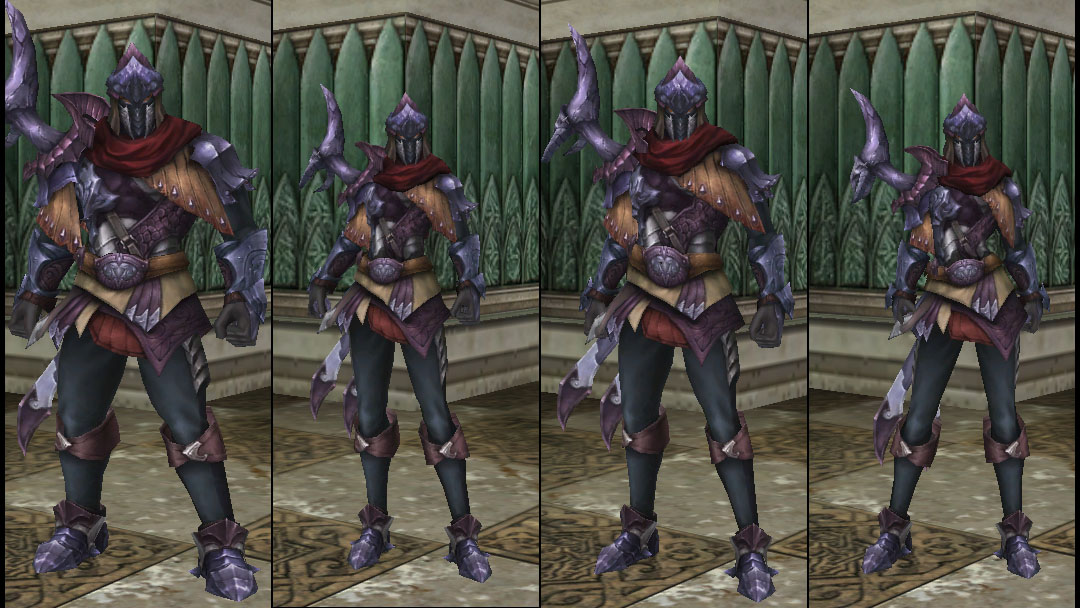 Look around, there are new companions to unlock as well! More will come later!