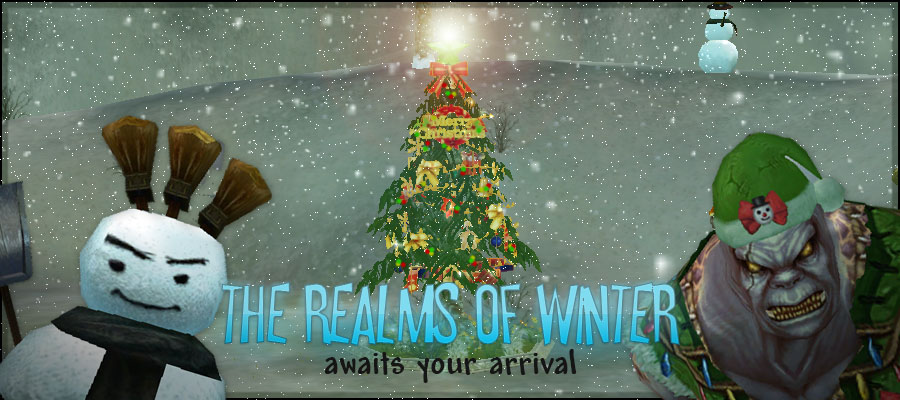 The Realms of Winter opens once again, spreading its roots along the continent.
Will The Grinch succeed this year? Will you allow him to win the fight? No!
Gather your friends and fight off the invaders, help Santa recover from his demise and get filled by the Christmas Spirit.
Only then, your wishes will come true.

Be the first to receive the gift from the Spirit of Christmas by showing her that you truly believe in Christmas. Get all the Christmas Spirits you can and offer them as tribute.
You will receive one of the following new and unique wings!
Garland Wings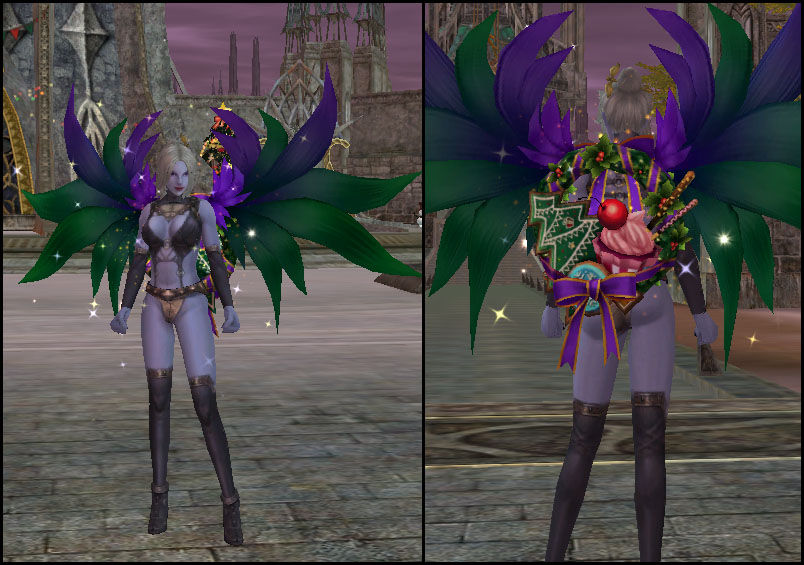 Sweet Christmas Wings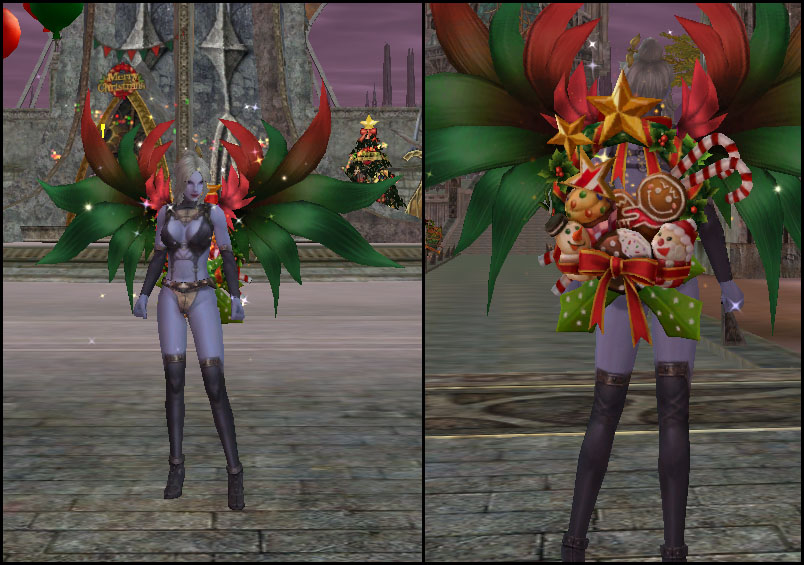 There is a lot of daily quests and normal quests that will allow you to acquire items from previous years, like Christmas Wings, Heavenly Wings and Tinsel Wings.
You can also expect new titles, pets and mounts!

All quests are in your Capital City (Iris | Apulune) and in The Realms of Winter.
Read the quest descriptions so you know what to do and where to go.
Event will last, like all other seasonal events, approximately 1 month.

We all hope you have a wonderful time, even if this year was kind of hard, there is always light along our paths.


Other small changes:
- Skill Bar align button will now only work if your bars are not locked.
- You can now press left control + mouse click and drag to move skill bars when they are locked.
- You can now press left control + mouse click on an inventory tab to lock/unlock it from sorting.
- New key binds that will allow you to move the selected character (up | down | left | right) in your raid window.
- New option to bind the key to open chat ("Enter" by default).
- Improvements to money/amount popups in personal shop, auction board, sell window.
- Fixed an issue that made your character show equipped left hand items when disguise or transform expired. (dev client)
- Fixed an issue not properly showing quest markers in map when taking a new one.
- Completed Daily Quests will now show a message when expired. (in theory)