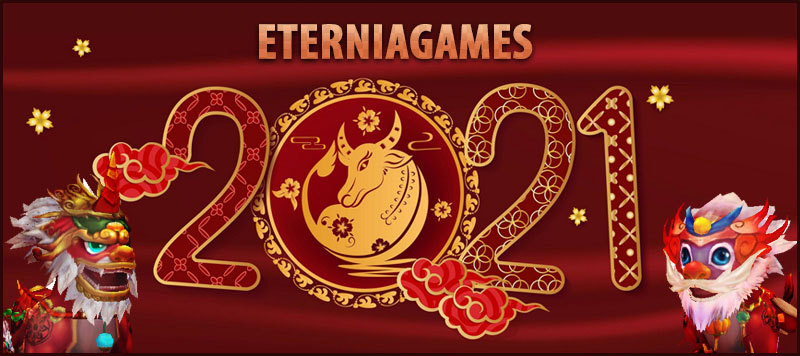 The Year of the Ox comes bearing new companions, mounts and costumes!
Be one of the first to adopt the fearsome and cute Shishi, they will protect you, even while you sleep!

The lunar new year must not catch you wearing old and raggedy clothes! Get your Lunar Festivities today!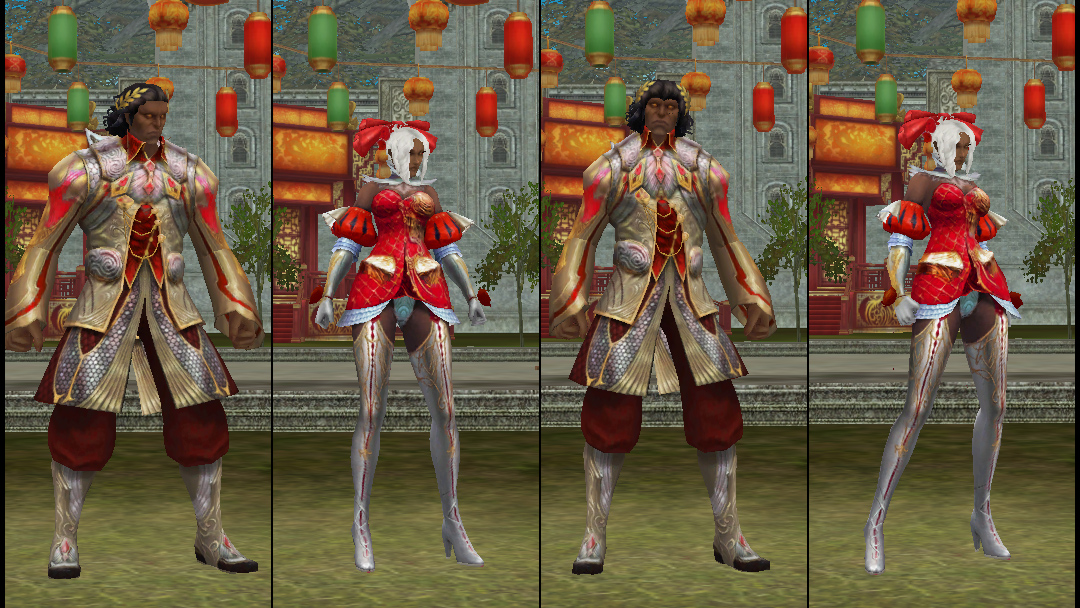 And if you still have time, don't miss the 2 new mounts:

KuangShi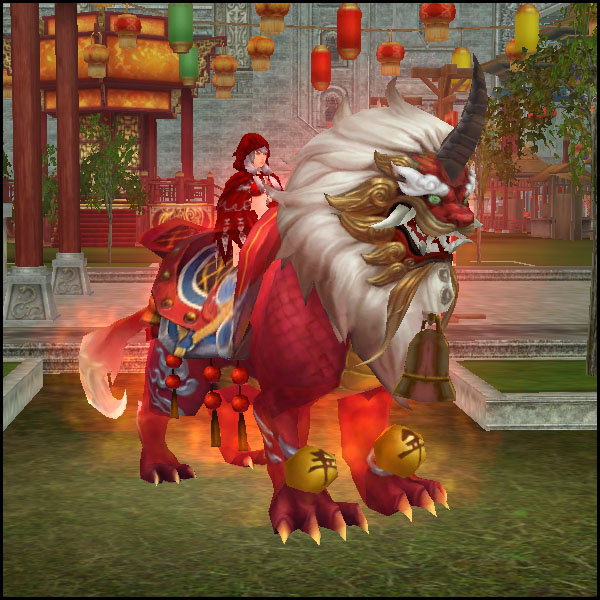 FengShi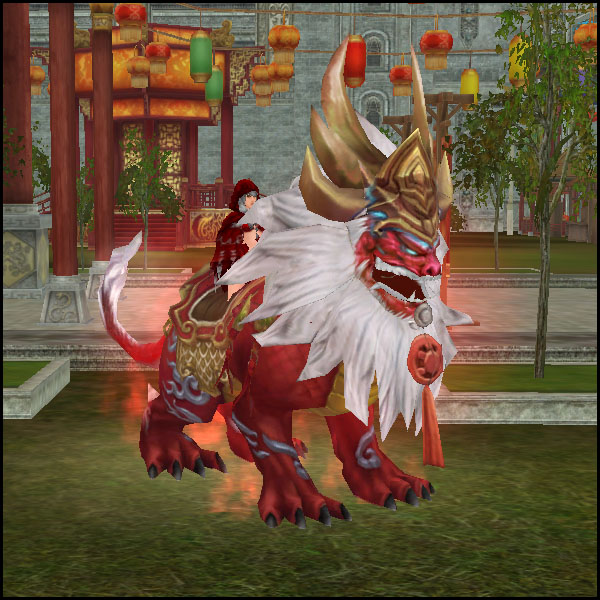 Oh! And while you prepare the fashion display, your Commander will be showing off at Apulune and Iris to give you more Kill Orders!
Quest will be available for the duration of the seasonal festivities, so hurry up and get those juicy new recreation runes!
Old-Timey Collection #24 is also available!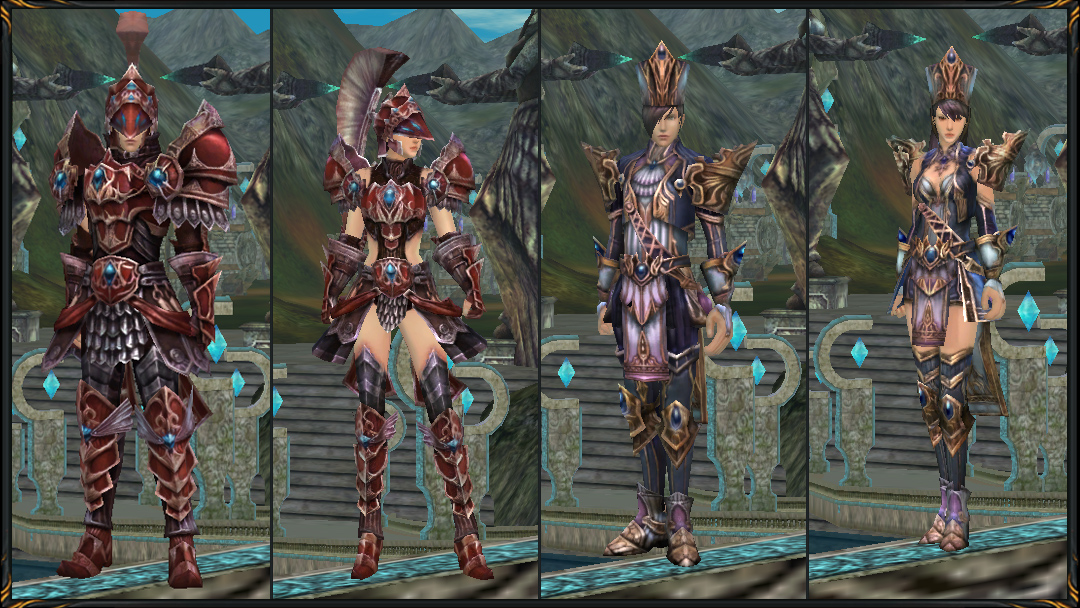 Patch 190 change log:
- Skill Scouting will now also show the size of that player's raid (if any).
- Untouchable potions have been removed and replaced with a no cost skill that does the same. CD of this skill varies depending on your class.
- Option added to show own hp bar below character name.